You radiate resilience.
It can be difficult to face an unexpected pregnancy. That's why we're here to help. Together we can find the answers you need and review all your options so you can make an informed decision that's right for you.
She became brave.
F.A.Q.
When Should I Take A Pregnancy Test?
Although you can take a pregnancy test any time you want, it's best to wait until you've missed your first period for the most accurate results. This gives your body time to build up a pregnancy hormone that will be detected on a pregnancy test. If you believe you are pregnant, we invite you to take one of our highly accurate tests, and we can discuss retesting if needed.
Why Do I Need An Ultrasound?
Ultrasound imaging is important to tell you more about your options and the status of the pregnancy. It also helps protect your safety by ensuring a pregnancy complication isn't present. By getting an ultrasound, you make a choice with all the facts while safeguarding your health.
STDs don't always show signs or symptoms. If you're at risk, getting tested is one of the best ways you can take control of your health. We provide free, confidential testing for your convenience. Don't wait. Get the peace of mind you deserve today.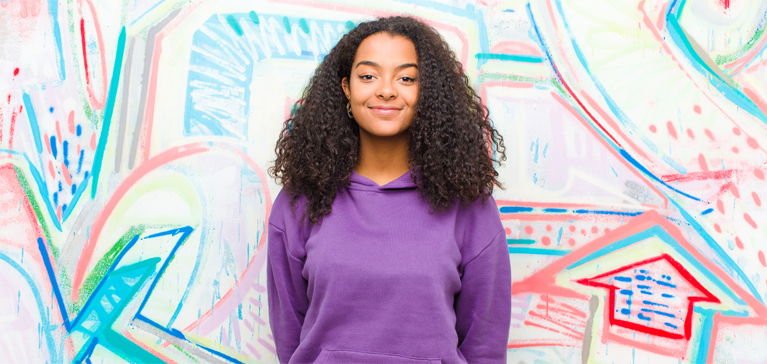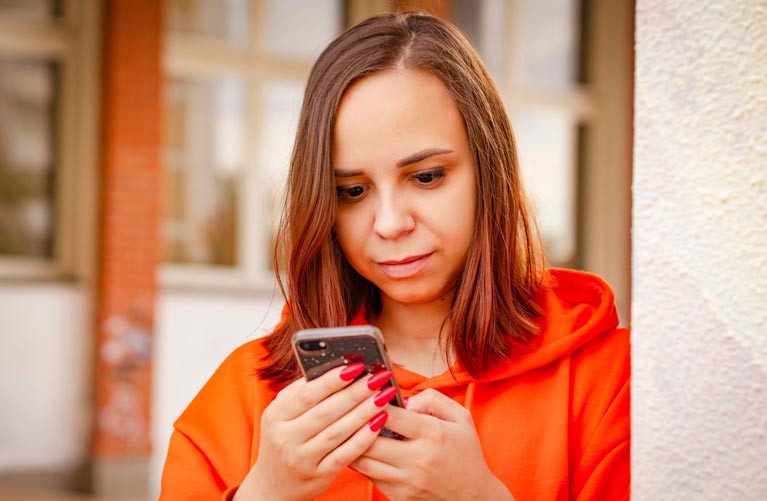 Client Reviews
"Every time I come here, I always feel welcomed, encouraged, and not judged."
"I love that it's very private and non-judgmental and everyone is very sweet."
"They listen and are very understanding & respectful."
"They take the time to talk with you about any concerns. I love this place!"
"Everyone was so nice, and made me feel very welcome and comfortable."
"I love the support the staff shows."
"I felt loved and cared for from the moment I walk in the door."
"This place is excellent.  They are very respectful, and talk you through everything."
Reasons You Need an Ultrasound Before Abortion
An ultrasound is necessary to safeguard your health during your pregnancy and when considering your pregnancy options. If you are thinking about abortion, you deserve to know the facts. There are several reasons why an ultrasound is needed before abortion, and we are here to share them with you. Reasons You Need an Ultrasound Before
When Should I Take a Pregnancy Test?
You're staring down at the results of a home pregnancy test, and your heart stops. It can all feel so surreal at the moment, and it can be hard to believe the results. You may have second thoughts about the results. Or maybe you are just beginning after missing a period unexpectedly. Before thinking too
What Is a Medical Abortion?
Medical abortion is typically done in the first trimester of pregnancy and works to terminate an existing pregnancy through two different drugs. There are major health risks to consider if you are thinking about this option. We're here to inform you about the procedure and risks because you deserve to understand the facts before making