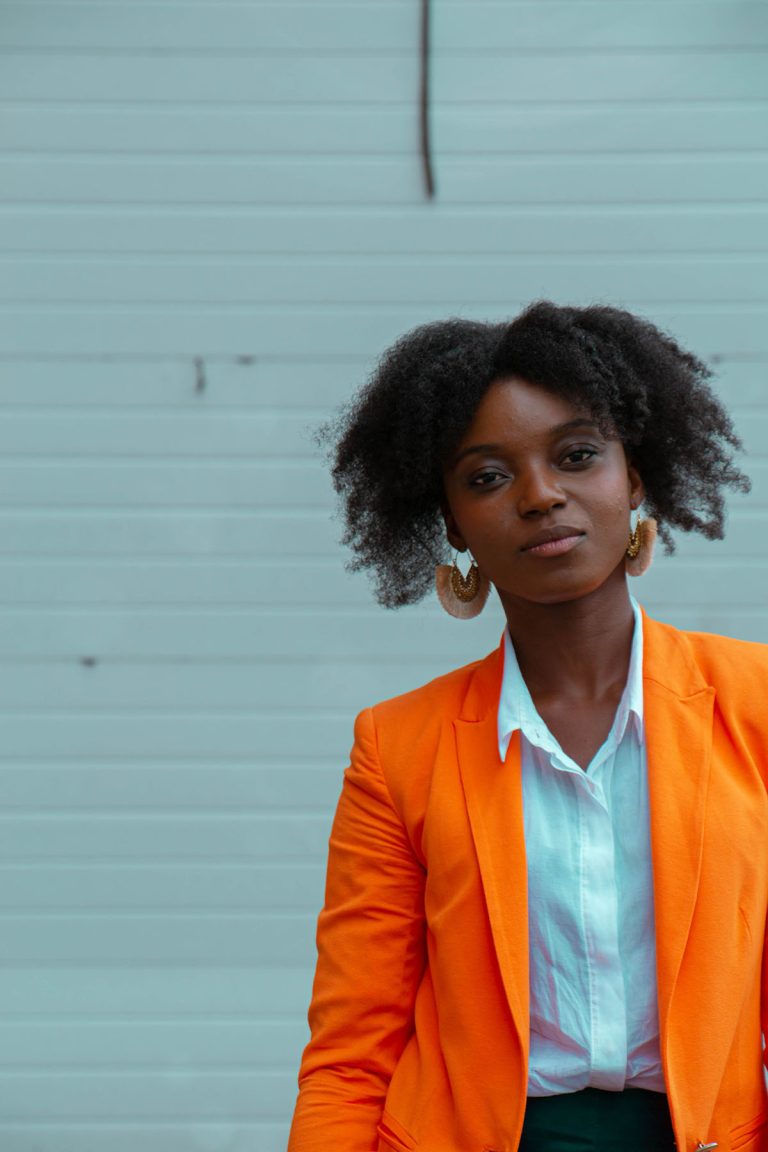 What is a Medical Abortion?
You may have many questions and fears after seeing a positive sign come up on your pregnancy test. If you are thinking of abortion you could wonder what the difference is between medical abortion, the abortion pill, and surgical abortion. In this blog, we share exactly what a medical abortion is, how it works, and
What Are the Risks of Abortion?
Abortion. The topic divides families, friends, political parties, and our nation. It sparks a lot of arguments. But, what do you really know about the procedures? No one seems to talk about abortion methods, the side effects, and potential risks.  At Women's Care Medical Center, we want you to be informed. You need to have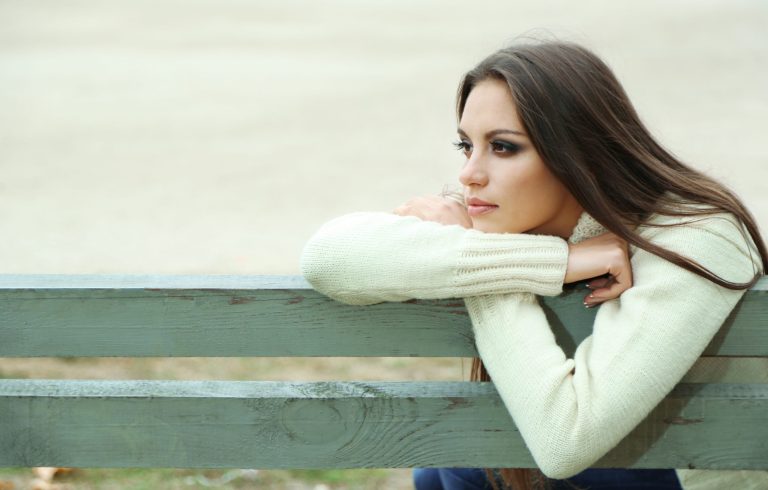 What Are the Two Safest Types of Abortion?
If you've recently discovered you're pregnant and are wondering about your pregnancy options, you've come to the right place!  Here at Women's Care Medical Center, we believe every woman and pregnancy situation is unique. Because of this, it's important to take the time to learn about your options and the risks associated with each and