What Are the Risks of Abortion?
Abortion. The topic divides families, friends, political parties, and our nation. It sparks a lot of arguments. But, what do you really know about the procedures? No one seems to talk about abortion methods, the side effects, and potential risks.  At Women's Care Medical Center, we want you to be informed. You need to have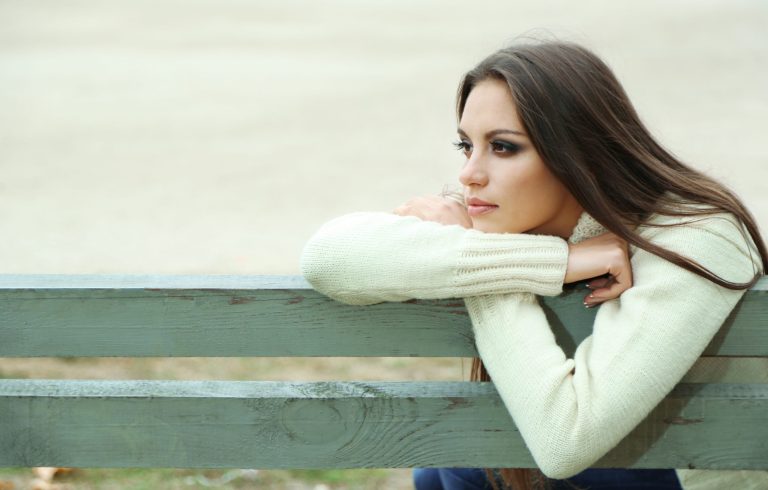 What Are the Two Safest Types of Abortion?
If you've recently discovered you're pregnant and are wondering about your pregnancy options, you've come to the right place!  Here at Women's Care Medical Center, we believe every woman and pregnancy situation is unique. Because of this, it's important to take the time to learn about your options and the risks associated with each and