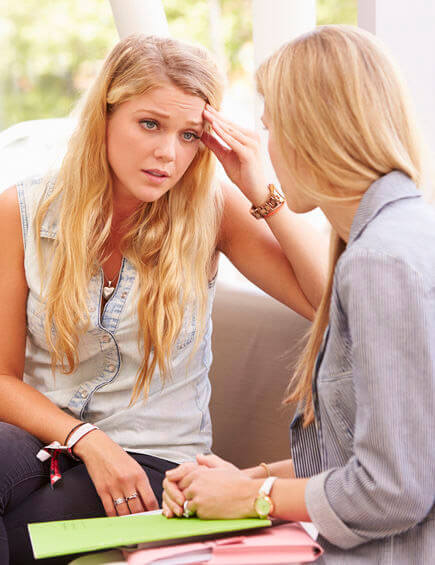 Abortion
Abortion is a major decision. It is a medical procedure that involves your body. You owe it to yourself to get complete and accurate information. Your health and safety are important, so take some time to research your options. Before considering an abortion, there are some things you need to know.
Am I pregnant?
Is my pregnancy viable? 15% of all pregnancy are not viable and end in a miscarriage.
How far along am I?
Do I have Gonorrhea or Chlamydia?
We can help you answer these essential questions.
Get Pre-Screened
If you think you are pregnant, find out for sure! Our nurses and trained pregnancy consultants are here to help you get the medically accurate information you need.
An ultrasound, provided by our medical staff, can confirm a viable pregnancy. Knowing how far along you are, that the pregnancy is in the uterus, and that the pregnancy is viable (a fetal heartbeat is detected) is important in your decision making process. An ultrasound can provide this information, and is free of charge.
According to the Department of Health and Human Services, having gonorrhea, chlamydia or bacterial vaginosis can increase a woman's chance of having an infection after an abortion procedure. This is important because more than one million pregnant women are annually diagnosed with a sexually transmitted disease. We offer free STI testing. Before scheduling an abortion, be sure to get tested for an STI.
For your pre-screening, schedule an appointment.
Be Informed.
Having an abortion is a big decision. It's also a permanent one. That's why it's a good idea to be fully informed so you can make the best decision for you.
There are many types of abortions including medication abortions, surgical abortions and emergency contraception. With any medical procedure, there are health risks to consider. It's important to know all the facts.
While we do not perform or refer for abortions, we're here to help you understand your options and answer any questions you might have. Our services are always free of charge, no matter what decision you make. We simply care about you and want to help you navigate through this difficult time.
Schedule an appointment for more information to discuss your health and safety.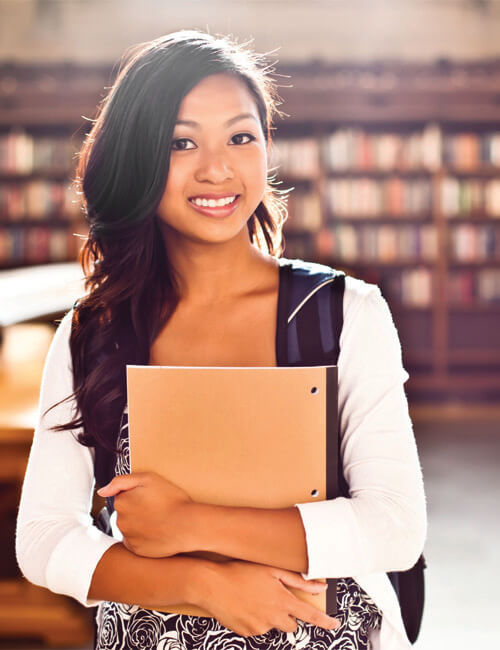 Adoption
Making an adoption plan gives you lots of choices, but can be overwhelming. You do not have to figure it out on your own. Our trained consultants can help you through the process.
You had plans…Getting pregnant wasn't one of them.
Adoption gives you the freedom to move forward with your plans for your life. You can have the peace of knowing your child is loved and cared for by the couple you choose.
When adoption may be the best option.
You aren't sure you want an abortion, but you know you're not ready to be a parent.
You want to provide a 2-parent family for your baby.
You are concerned about your child's emotional and financial stability.
You are in control.
You can choose the family for your child.
You can choose the agency or organization you want to work with.
You can choose how involved you want to be.
You can choose to make an adoption plan now, or even after your baby is born.
You are not alone.
If you are experiencing an unplanned pregnancy, you are not alone. Half of all pregnancies are unplanned. The good news is you have options, including the many choices adoption provides. However, understanding your adoption choices can be daunting. That's where we come in. We provide free information about the adoption process and referrals to adoption agencies that best meet your needs. Making an adoption plan doesn't have to be overwhelming, and you do not have to walk it alone. Schedule an appointment today and let's discuss your options.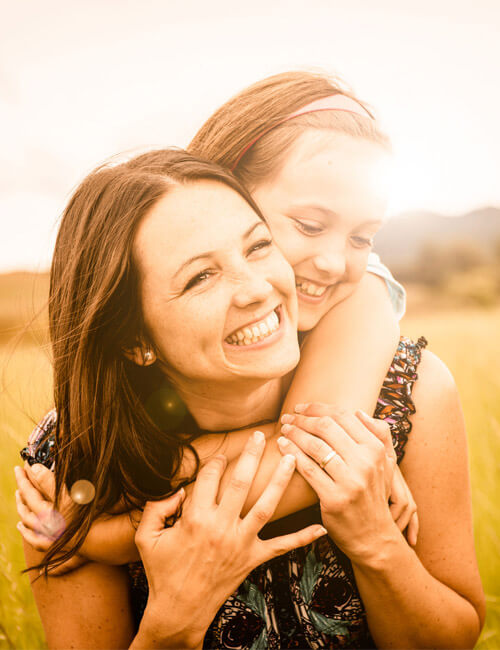 Parenting
You want to parent your child, but the idea of caring for a tiny human being can be scary. It may even seem impossible to you at this time. Take a deep breath. We know you can do it, and we are here to help!
We offer free parenting classes for both mom and dad to help prepare you for this journey. During our 6 visit parenting course, you will not only learn basic parenting skills, but you will also discover how to create a solid foundation so your child can thrive in all stages of development. On the first class visit, you will receive your very own parenting manual, and upon completion of the parenting course, you will earn a complete layette set and a brand new car seat for your newborn baby.
We have the support and resources you need to be a great parent.