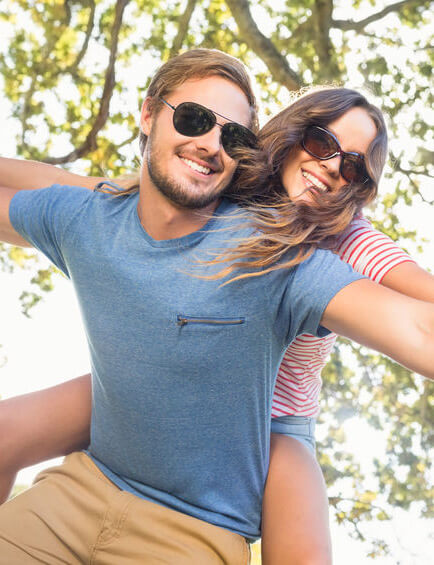 Your sexual health
Every time you have sex, you are at risk of getting an STD (also called an STI). The Center for Disease Control recommends that all sexually active persons be tested for STDs every 3 months. It is not uncommon to have an STD and who no symptoms. But STDs can still cause severe damage, and can be passed to your partner(s) without your knowledge. Early detection is essential for effective treatment. It's important to check your sexual health status. Schedule for your free STD test today.
What are STDs
STDs are sexually transmitted diseases that can be passed from person to person during sexual activity, including vaginal, oral and anal sex, outercourse and mutual masturbation. STDs can be transmitted through bodily fluids and, in some cases, skin-to-skin contact. You don't need to be experiencing symptoms to be contagious. You can spread the disease at any time.
What to Expect
WCMC can provide lab tests and physical exams for the following STDs:
Chlamydia
Gonorrhea
Syphilis
HIV
Trichomonas
Herpes
Hepatitis B
Bacterial Vaginosis
HPV
Tests are based on your STD health assessment and determined by our medical professionals. Most STD appointments take about an hour and are available at no charge to our clients. All clients that test positive can receive a prescription for treatment or a referral for ongoing medical care, if needed.