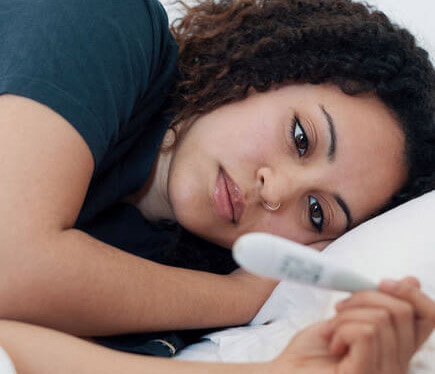 Pregnant
Being pregnant isn't always in your plans. Just the thought of being pregnant can cause feelings of dread, anxiety, stress, or excitement and joy. No matter what you may be feeling, we are here to help through every step of your decision. If you are pregnant, you have options. At Women's Care Medical Center, we can provide confidential support and accurate information to help you make an informed decision. Click here for more information on your options.
Common Pregnancy Symptoms
Missed period
Nausea
Vomiting
Breast tenderness
Frequent urination
Fatigue
Mood swings/changes
Food cravings or aversions
Having one, some, or even all of these symptoms does not mean you are pregnant, however, such symptoms are a strong indication of pregnancy. To verify your pregnancy, it is important to get a lab-certified pregnancy urine test.
Women's Care Medical Center can provide a lab-certified pregnancy test by trained healthcare professionals at no cost to you. Our tests can detect the hCG pregnancy hormone as early as 10 days after conception and are over 99% accurate. Click here to make an appointment today.