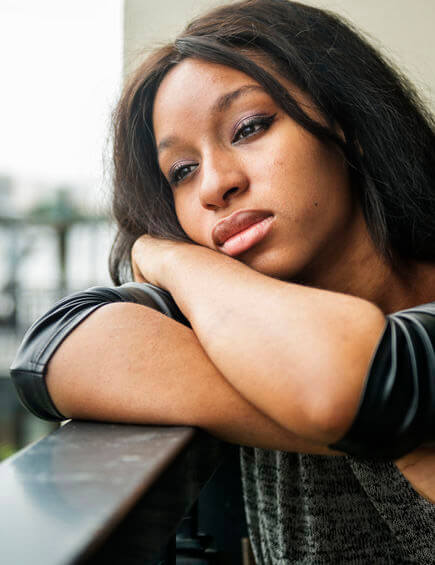 Abortion Recovery
Abortion is not just a simple procedure, and many women are not prepared for the emotional side effects that often following an abortion. Every woman's experience following an abortion is unique. Some women feel relief, some feel immediate regret, others have deep feelings of loss, while some feel nothing at all.
If you have had an abortion and have noticed emotional changes, you may be experiencing Post Abortion Trauma. If you would like emotional support after abortion, please contact us. We are here for you.
Common Symptoms of Post Abortion Trauma
Depression
Fatigue
Irritability
Emotional numbness
Suicidal thoughts
Loss of interest in enjoyable activities
Poor performance at work or school
Excessive guilt
Unresolved anger
Feelings of shame or worthlessness
Nightmares or flashbacks related to the abortion
Increased substance abuse
Loss of sexual desire
Help is available
If you or someone you know is experiencing one or more of these symptoms, it's important to know help is available. WCMC offers confidential, compassionate support designed to help you work through these feelings. You are not alone. Seeking help may be one of the toughest decisions you'll ever make, but it may also be one of the best.
Just as every woman experiences abortion differently, every woman has a unique path to moving on. If you're struggling to get over a past abortion decision, let's talk. We offer a safe place to find closure. Call today for an appointment.